Italy Featured Collection
Featured Womens collection
Featured newborn collection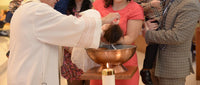 Baptism Season
Is your little one's special day coming up? 
Don't forget to check out our My Baptism Day bodysuits!
shop now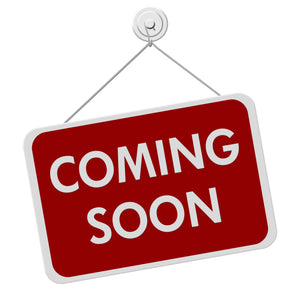 We have a fun and exclusive design in the works! 
Stay Tuned!!!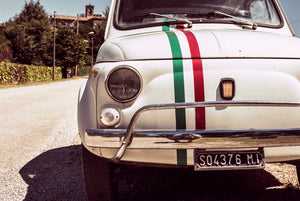 All Casa Wear products are proudly manufactured in Italy. 
Italians love their cozy and comfortable undergarments just as much as their food and cars!